Lovely Allison Is Back For More
February 26, 2007 - Allison Pierce, J.T. - Rating: 9.64 - Runtime: 34 mins
Scene info for: Lovely Allison Is Back For More
Scene Description:
Whats up fellas? Today we gonna do our bigmouthfulls test on Allison who came back to work with us. If you remember this girl you'll definitely notice two difference in her look. Yeah her boobs got much bigger and nicer. I'm not even talking about her deliciously long legs. I met her at the marina and we went to her friend's place. Damn this girl hot. What a nice work she got on her breast. This chick knows how to tease. It was really hard to stay away from fucking this nice little pussy while she was playing with it. The blow job was awesome, the sex was hot and it totally worth to watch it. So click on "play" and get comfortable.
Girls in this scene:
Allison Pierce, J.T.
Tags in this scene:
Amateur, White, Blonde, Enhanced Tits, Blowjob, Hardcore, Big Ass
More Big Mouthfuls Videos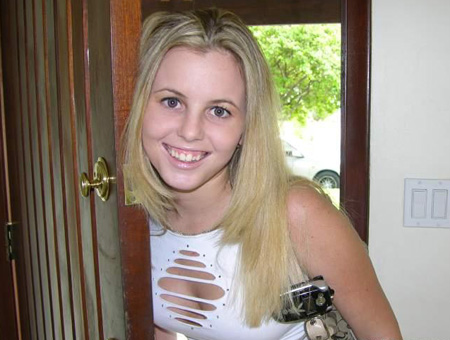 Runtime: 25 mins - October 04, 2004 - Rating: 9.68
Zoie comes by in between classes in search of a mouthful.Then she gets fucked and fucked and fucked all afternoon.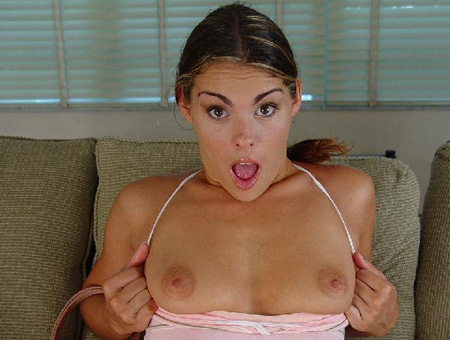 Runtime: 30 mins - May 31, 2004 - Rating: 9.41
Heather comes over in responce to ad that caught her attention. Little did she know that hardcore meant taking it...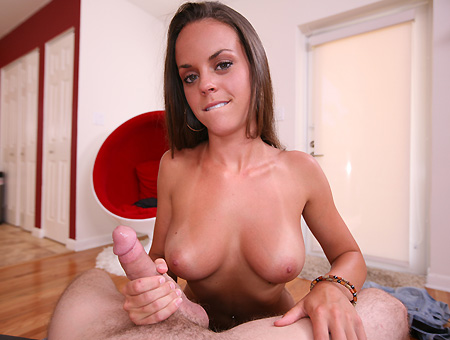 Runtime: 34 mins - May 28, 2012 - Rating: 8.81
This week on bigmouthfuls we have the newbie Rahyndee. This girl is so fly it's ridiculous. Rahyndee can fuck like...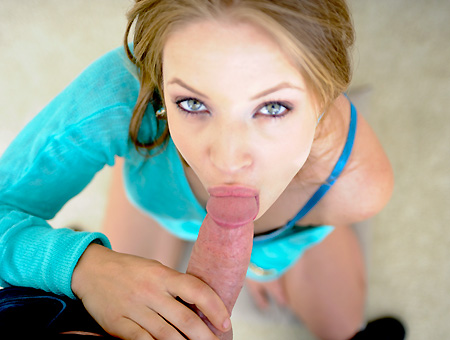 Runtime: 21 mins - July 22, 2013 - Rating: 8.38
Alyssa Branch is a sexy blonde with a nice pair of tits, a tasty hairy pussy and a juicy ass made to fuck...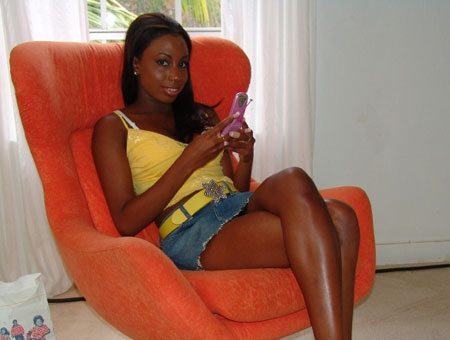 Runtime: 26 mins - October 31, 2005 - Rating: 9.6
Mahlia comes to us from sunny California in search of the ol' blast in mouth. Preston finally got her to get fucked...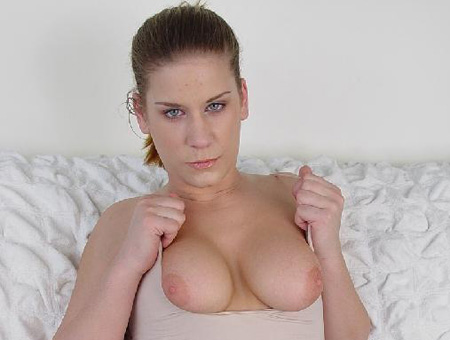 Runtime: 39 mins - May 10, 2004 - Rating: 9.21
Tig ol' Bittied Mandy stops by the apartment, gets her deposit and much more.